we are at home in gols, a town at the northernmost tip of the neusiedlersee wine region. we cultivate around 20 hectares in sought-after vineyards, such as gabarinza and heideboden. a 30% share of our vineyards are planted with white grape varieties; the remaining 70% provide the grapes for our red wines. we have both indigenous and international varieties. here in the "land of the sun" in northern burgenland, the vines ripen in excellent conditions and markus is exceptionally fortunate to draw out the individual characteristics of each of the wines. he has been told he has a good hand, as confirmed by your feedback and numerous awards every day.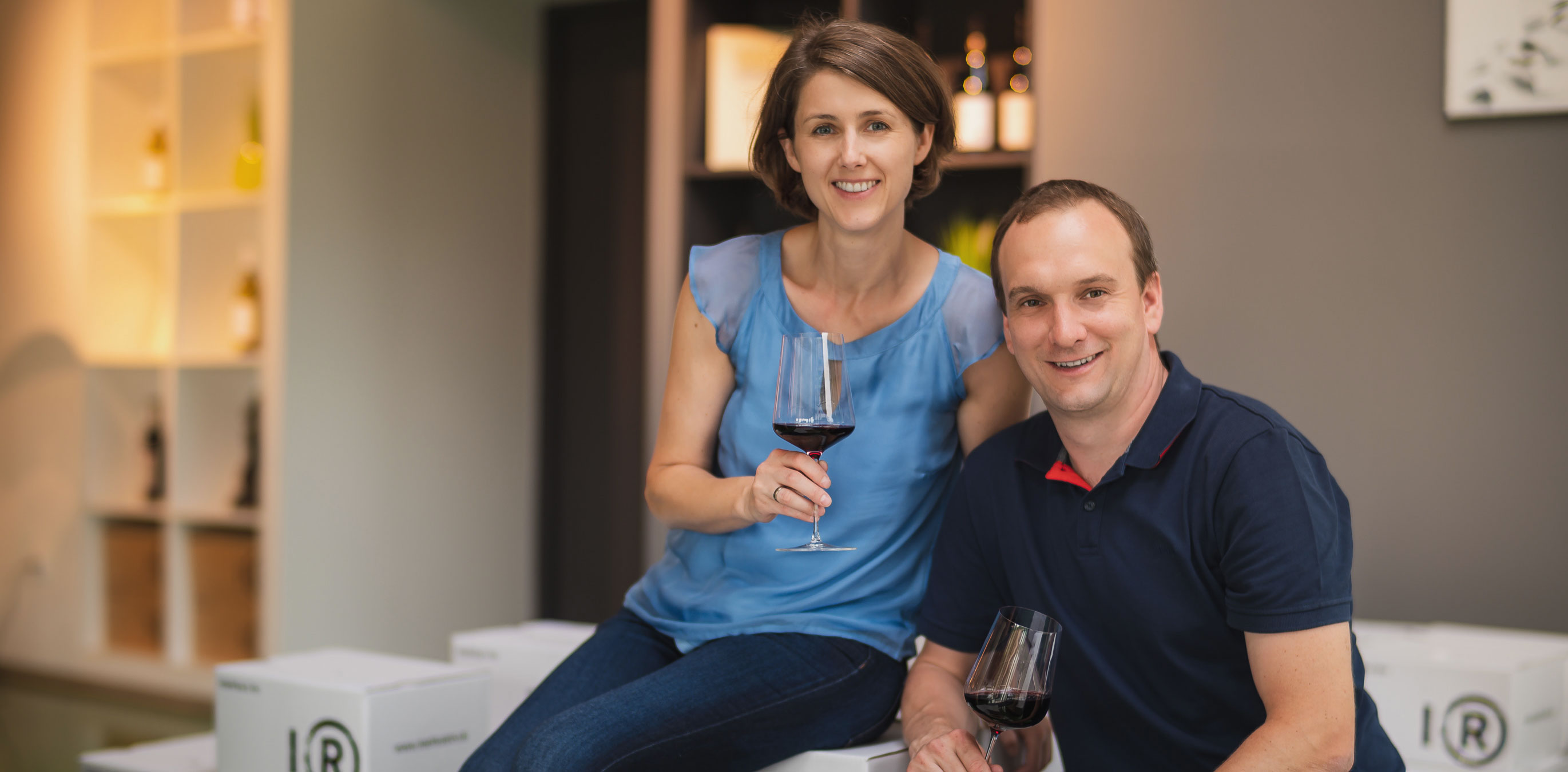 the vineyard
facts & figures
the vineyards: gabarinza, herrschaftswald, ungerberg, altenberg, edelgrund, hochreit, heideboden
the soil: great diversity – chalk and limestone, gravel, loam, sand
the climate: pannonian and continental climate, moderate humidity, relatively low rainfall.
using instinct, intuition and inspiration
wine is a natural product – that is how it wants to be handled
every year brings new challenges
a great job, that is not a chore. passion meets curiosity every new day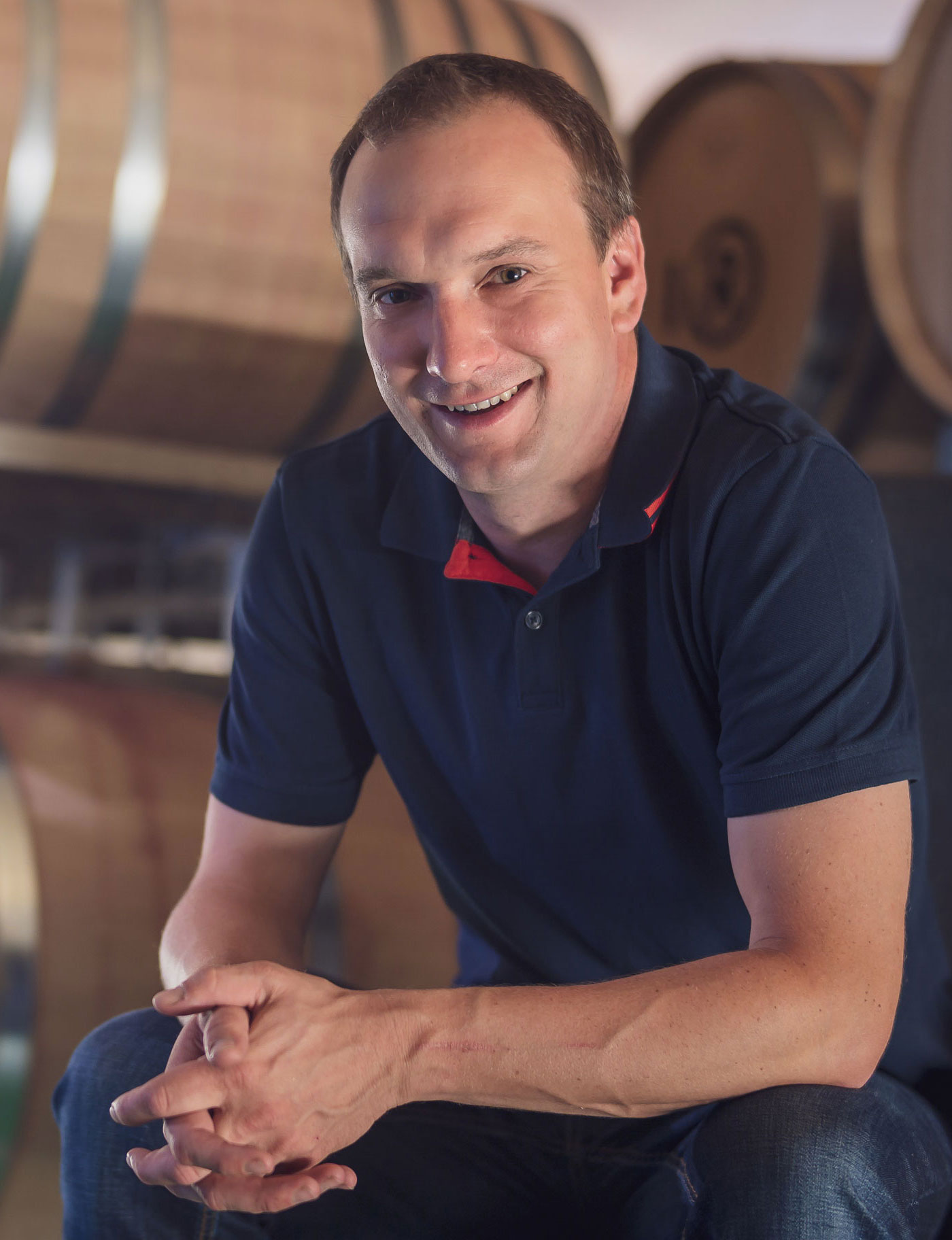 the man behind the wine
markus
"vintage 1983, spätlese – i was born in autumn shortly after the harvest. after successfully graduating from viticulture school, i went abroad in the service of wine. after all, i grew up on our winery in gols, and this is where i have always seen my future. my time abroad took me to fabulous internships in germany and new zealand to gain experience and new input relating to viticulture and wine production. in 2006, i released my first range of red wines, which was well received by austrian wine experts. a few years later, in 2011, at the tender age of 28, i took over the full responsibility of the winery."
the supporting wife
ingrid
"i grew up in markus's neighboring town of mönchhof, which is the oldest wine-growing community in austria. i got a taste of the fascinating world of wine early on. after completing my matura – high school-leaving exams – and studying international business relations at the eisenstadt university of applied sciences, my first career move was in the world of finance and controlling. following our wedding and the birth of the children, i began to take charge of the office and cellar-door tastings. our family becomes complete; we marry one year after taking over the winery. our daughter anna was born in 2013 and our son laurens in 2016, to make family happiness perfect."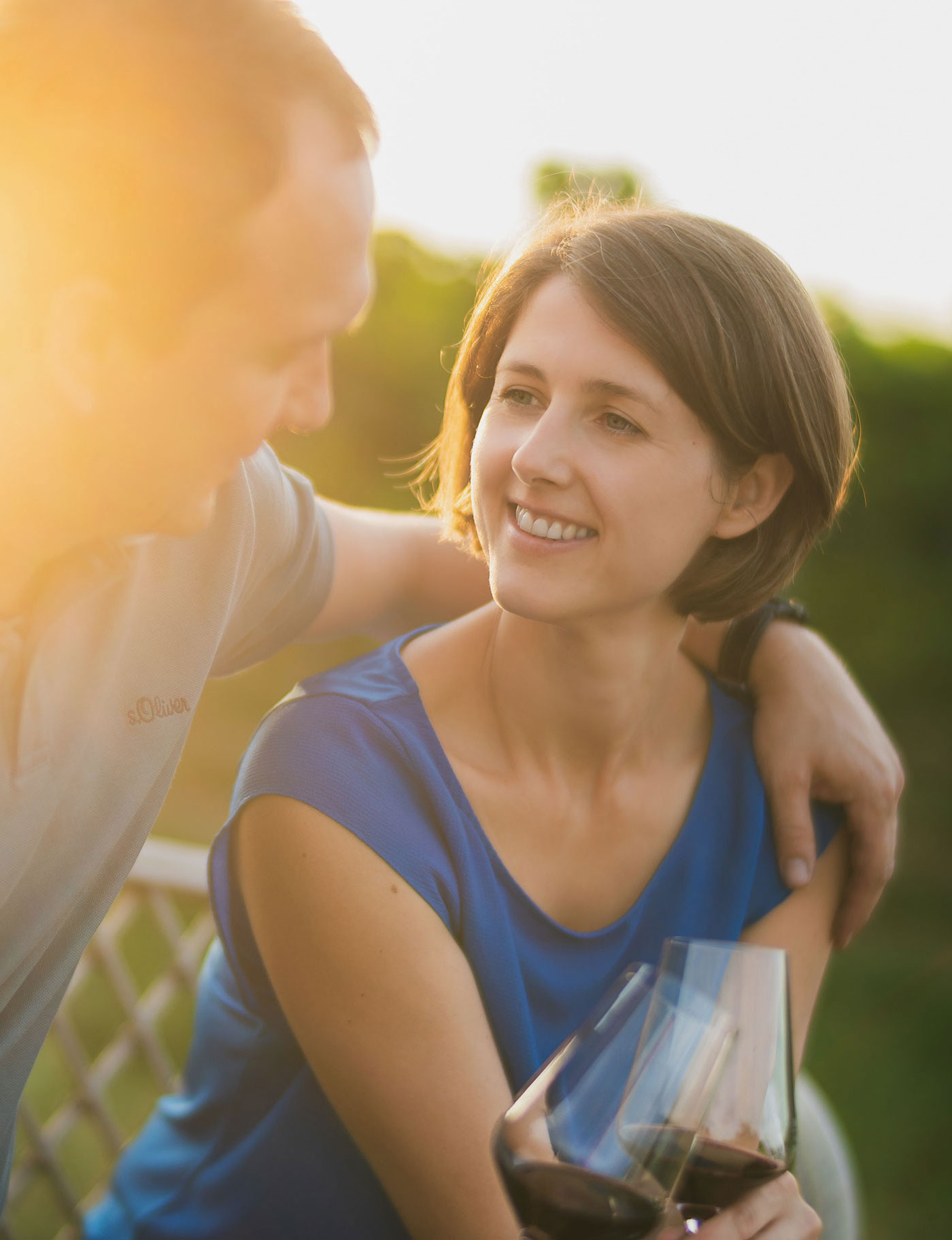 come and join us for a small tour of our winery?
it takes only a minute or so, just come with …