welcome
to the markus IRO winery
we have around 78,759 grapevines planted on our 20 hectares of vineyards, making us a family-run winery. that is exactly what makes us lucky, because it provides me with ample time, as a winemaker, to become inspired and to give our wines the time they really need to mature, as well as to try out those things that might be interesting and innovative. thus, it is a determined quality, intensity and individuality that i want to achieve in our wines, and that i'd like to guarantee in the long term – and that you know from us.
we invite you to come and experience the winery for yourself and get to know us and our wines personally. ingrid & i look forward to your visit!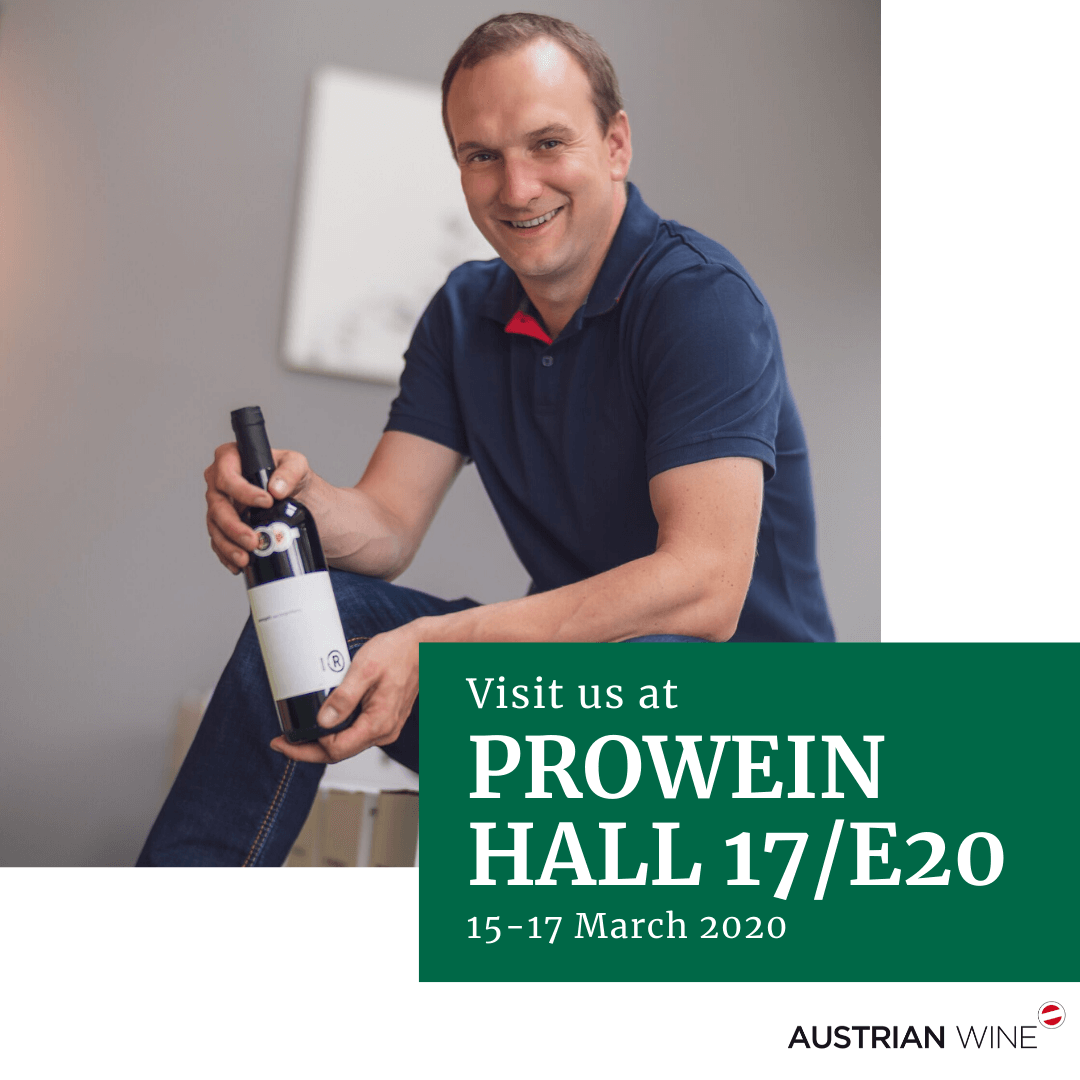 dates in spring 2020
visit the winery markus iro for the first time at
prowein | hall 17 e20
where to meet us during the next weeks:
15. – 17. märz | prowein düsseldorf, halle 17 stand e20
21. märz | wohnen & interieur, messe wien
28. märz | montafoner weinfrühling
30. + 31. märz | vinoptikum mit morandell, velden + graz
03. – 05. april | schau! dornbirn
17. – 19. april | weinfrühling gols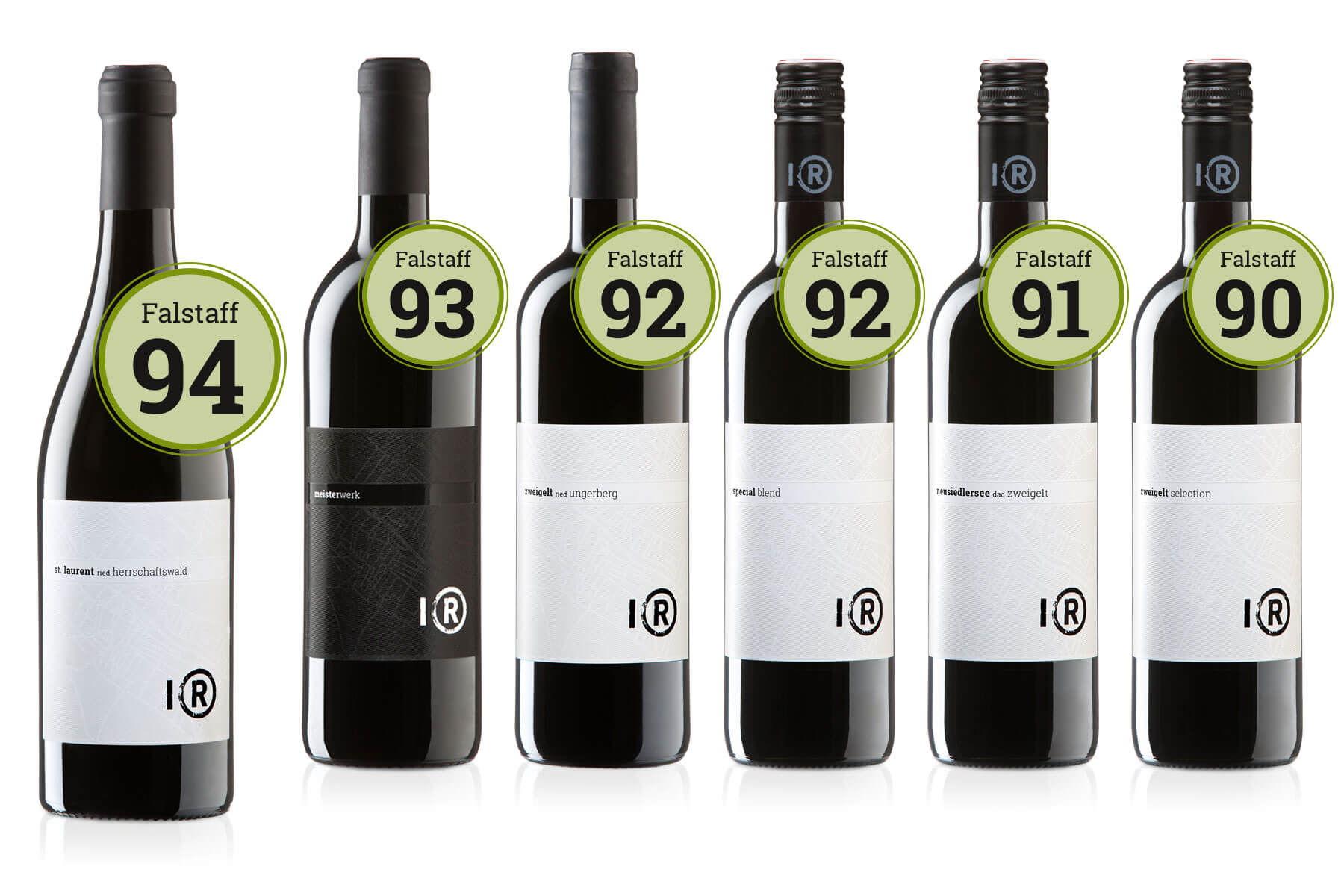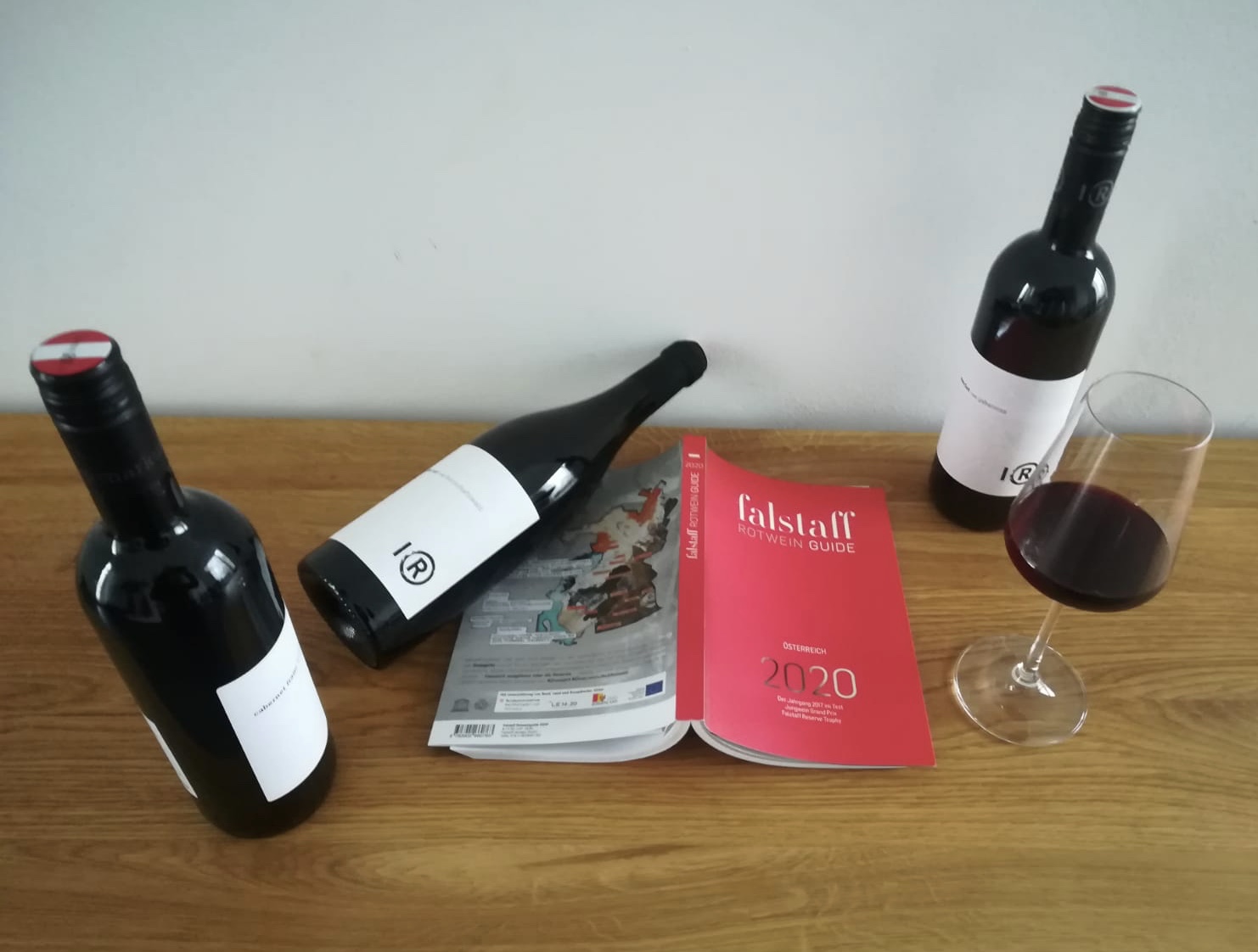 grand prix winner and many points
falstaff rotwein guide 2020
special blend & st. laurent top
our special blend 2018 is category winner 'blend' of the 40th falstaff red wine grand prix. on top, it was awarded 92 points.
our st. laurent ried herrschaftswald 2017 received 94 points and a 2nd place in the variety's category.
st. laurent ried herrschaftswald 2017 | 94 points
meisterwerk 2017 | 93 points
zweigelt ried ungerberg 2017 | 92 points
special blend 2018 | 92 points
neusiedlersee dac zweigelt 2018 | 91 points
zweigelt selection 2018 | 90 points
st. laurent ried herrschaftswald
meisterwerk
zweigelt ried ungerberg
pinot noir ried hochreit
merlot ried gabarinza
cabernet franc heideboden
special blend
neusiedlersee dac zweigelt
zweigelt selection
st. laurent tradition
blaufränkisch tradition
rosé think pink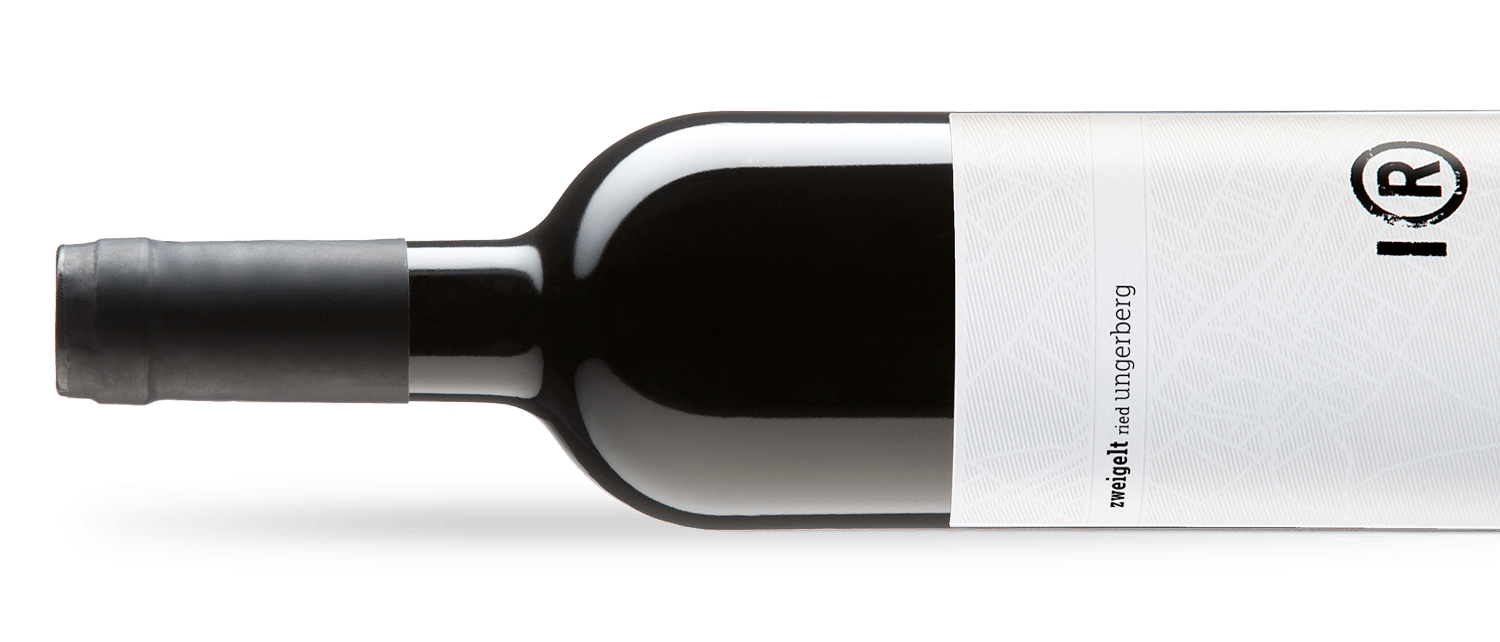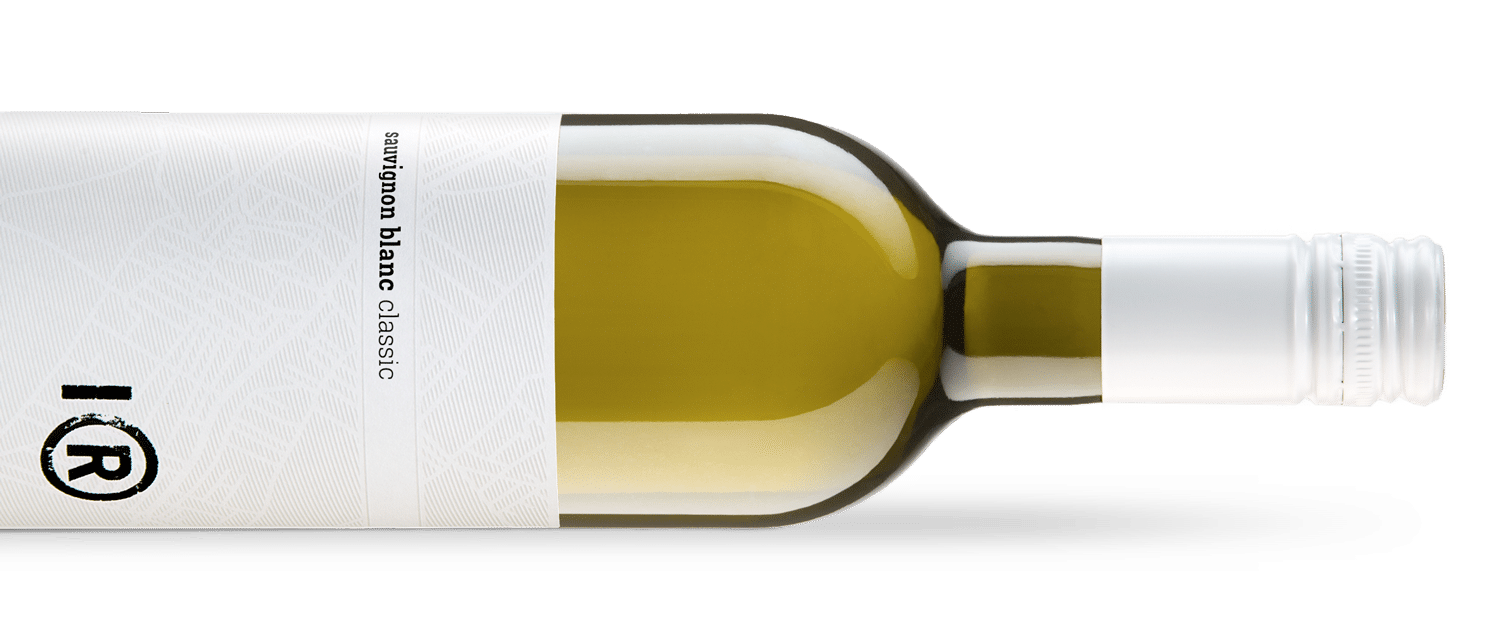 chardonnay classic
weissburgunder classic
sauvignon blanc classic
grüner veltliner classic
welschriesling classic
cuvée
traminer ried edelgrund
bla bla bla? not from us, rest assured!
we spend the majority of our time in the vineyard, in our wine cellar or at tastings and presentations, than next to our keyboards. however, we'd like to keep you updated every so often, when we have interesting things to report. if you'd like to know about it, then simply sign up for our newsletter: